Meer informatie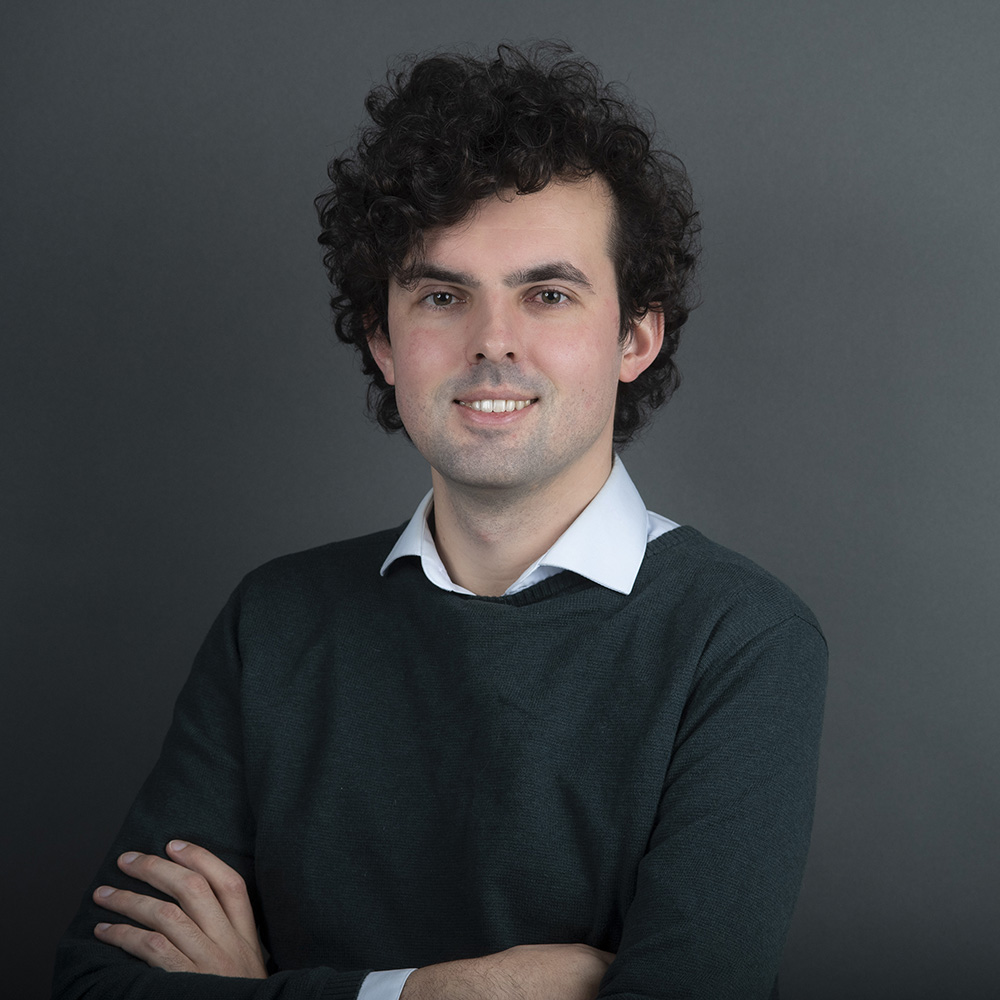 Bas over Bas
Aan de Universiteit Utrecht heb ik de onderzoeksmaster Science & Innovation Management gedaan. Van daaruit ben ik geïnteresseerd in disruptie en hoe nieuwe partijen de bestaande verhoudingen en het evenwicht in gevestigde ecosystemen radicaal kunnen veranderen. Wat gebeurt er? Waarom verandert het ene ecosysteem zo ingrijpend en het de andere niet of nauwelijks? En hoe oefenen publieke partijen hier invloed op uit?
Bij Birch heb ik van deze interesse mijn werk kunnen maken. Ik doe vooral kwalitatief en kwantitatief onderzoek naar ontwikkelingen in branches, clusters en regio's, gericht op het in kaart brengen van innovatie-ecosystemen en het meten van de impact van nieuwe technologie (zoals AI of Quantum technologie). De inzichten die we hiermee opdoen verwerken we in ons onderzoek en advies waarmee onze opdrachtgevers betere interventies kunnen ontwerpen en uitvoeren.
Bas voor opdrachtgevers
Data-analyses betekent verbanden leggen en verbanden vertellen een interessant verhaal. Ik houd ervan om voor onze opdrachtgevers data inzichtelijk en begrijpelijk te maken. Dit past ook bij mij; ik ben zorgvuldig en kritisch in wat ik doe en zoek daarin steeds reflectie.
Typisch Bas? Ik help graag anderen goede beslissingen te nemen.