Birch staat altijd open voor nieuw talent!
Birch staat altijd open voor nieuw talent!
Opleidingsniveau
Afgeronde HBO/WO
Werkervaring
Junior, medior en senior
Meer informatie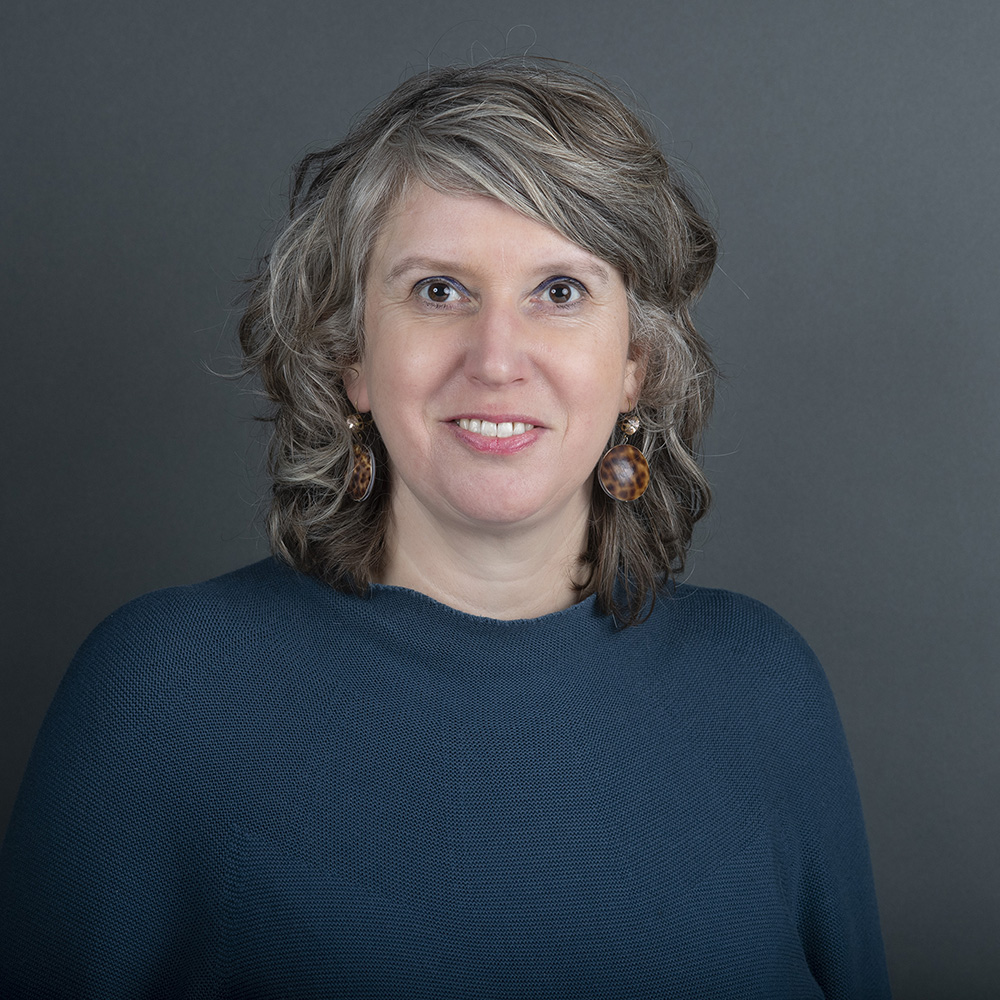 Wil je graag een bijdrage leveren aan maatschappelijk relevante vraagstukken?
Bij Birch werken we met 12 leuke en slimme collega's aan verschillende vraagstukken op het gebied van economie, arbeidsmarkt en onderwijs. We opereren op het snijvlak tussen het publieke en private domein met opdrachtgevers binnen de overheid, onderwijs en bedrijfsleven. We helpen onze opdrachtgevers met onderzoek, advies, strategievorming, evaluaties, procesbegeleiding en datagedreven oplossingen in de vorm van bijvoorbeeld dashboards en visueel aantrekkelijke presentaties of factbooks.
Bij Birch ben je op de ideale plek om je carrière als onderzoeker en/of adviseur te starten of als meer ervaren (gepromoveerd) onderzoeker adviseur te vervolgen. We werken ook regelmatig met gemotiveerde studenten die binnen Birch als afstudeerder, werkstudent of stagiair aan de slag gaan met verschillende type opdrachten.
Werken bij Birch betekent ook dat je onderdeel wordt van een groeiend bedrijf dat je mede kan vormgeven. Er heerst binnen ons bedrijf geen hiërarchie en we hebben een duidelijke focus op het bieden van maatschappelijke toegevoegde waarde. Birch is een bedrijf dat met haar opdrachten in het hart zit van richting geven waar Nederland naar toe moet.
Staat jouw droombaan momenteel niet bij de openstaande vacatures op de site, maar denk je een goede aanvulling te zijn op het Birch team? Mail dan je motivatie en CV naar Saskia Vogelaar. Liever eerst vrijblijvend kennismaken? Dat kan ook, benader een van onze collega's via de Over ons pagina.