Campusbeheerders en de Wet VIFO
Invulling van de wet veiligheidstoets investeringen, fusies en overnames voor campusorganisaties 
Campusbeheerders en de Wet VIFO
Invulling van de wet veiligheidstoets investeringen, fusies en overnames voor campusorganisaties 
Meer informatie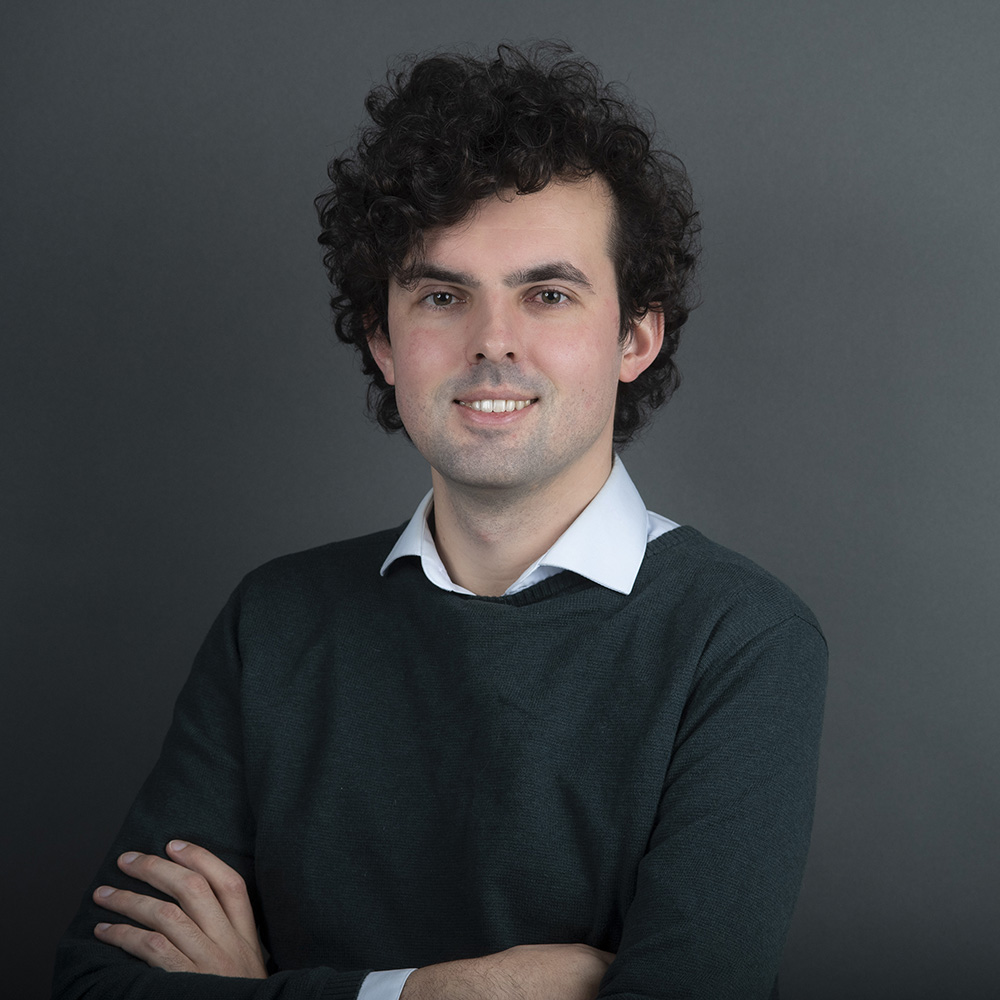 Naar aanleiding van de overname van de High Tech Campus door een Singaporees staatsfonds is de wet veiligheidstoets investeringen, fusies en overnames (VIFO) met een amendement uitgebreid zodat deze ook voor campusbeheerders geldt.  
Birch en The Hague Centre for Strategic Studies hebben in opdracht van het Ministerie van Economische Zaken en Klimaat een analyse- en toetsingskader opgesteld dat kan bepalen welke bedrijfscampussen en beheerders daarvan nu onder de reikwijdte van de wet VIFO vallen. Dit kader houdt rekening met de aanwezige variëteit van campussen in Nederland, de specificaties in het amendement en de uitvoerbaarheid voor campusbeheerders.  
We concluderen dat een variatie van campussen relevant kunnen zijn voor de veiligheidstoets als er sprake is van publiek private samenwerking en ontwikkeling van sensitieve technologie. Of de campusbeheerder(s) daadwerkelijk onder de toets vallen is afhankelijk van de beheerstaken, omdat daar de risico's uit voortvloeien. In het toetsingskader laten we voor elk van de vormen van beheerstaken zien hoe die risico's ingeschat kunnen worden.  
Lees het volledige rapport en de bijbehorende kamerbrief via de Tweede Kamer.