Groen licht voor The Chocolate Factory
Groen licht voor The Chocolate Factory
Meer informatie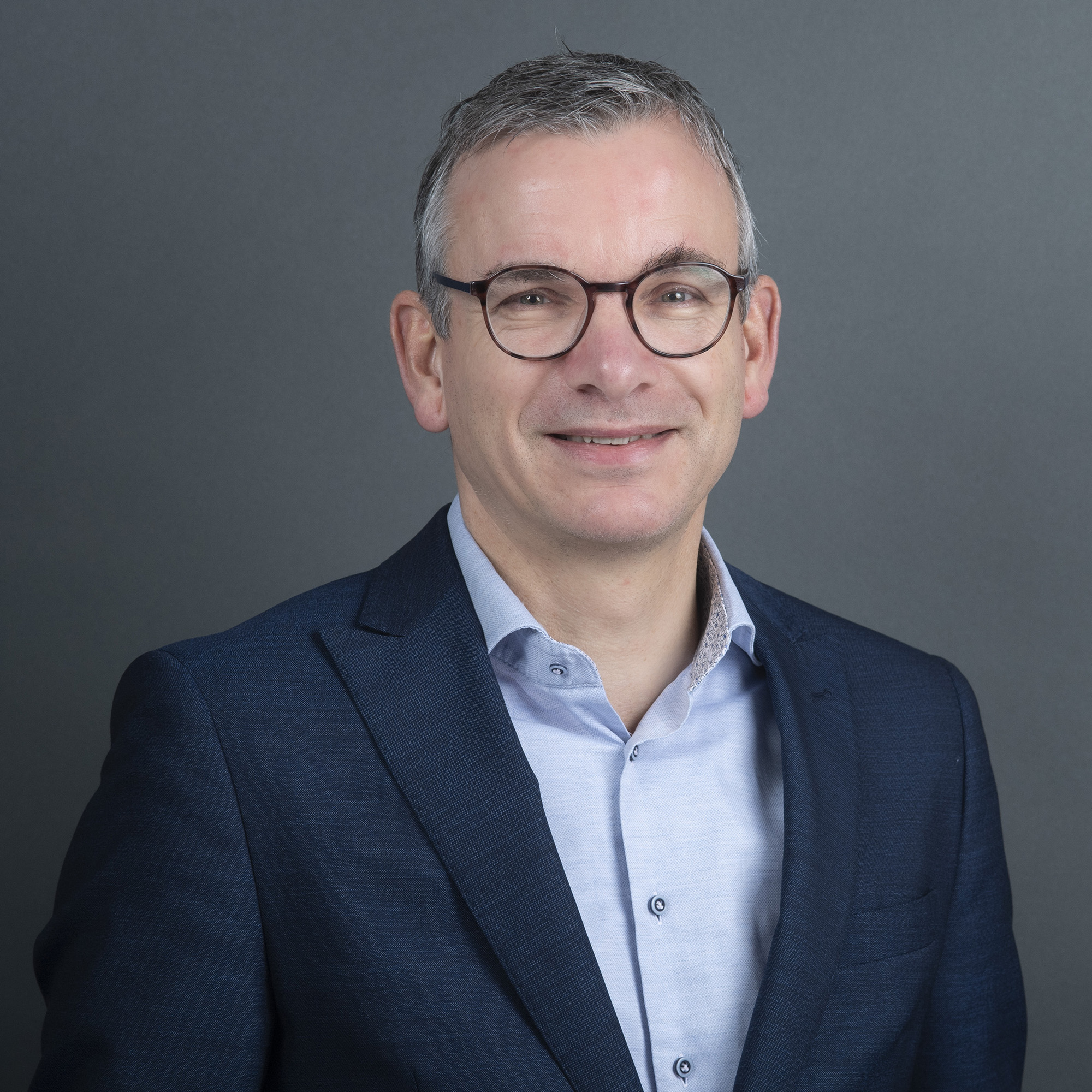 In de NPF-Toren te Veghel komt een unieke leerwerkomgeving. De chocolade fabriek zal volledig gerund worden door leerlingen. "Ze vervullen alle functies die er in de chocoladefabriek te vinden zijn. Denk aan administratie, beveiliging, horeca, receptie, onderhoud en logistiek" Aldus de initiatief nemer Henk Maas. De leerlingen, van basisonderwijs tot hbo-studenten, worden daarbij begeleid door vakmensen van diverse bedrijven.
Birch Consultants is actief betrokken gewenst bij de planvorming en onderbouwing. In nauwe samenwerking is het proces met de opdrachtgever doorlopen.  Samen met Noordkade-eigenaar Van de Ven, gemeente en provincie is de afgelopen maanden gewerkt aan de financiële constructie voor The Chocolate Factory. "We zijn er samen uitgekomen. De unieke leerwerkomgeving inclusief zweefmolen op het dak kan nu echt gerealiseerd worden. Het wordt een landelijke trekker", vertelt Henk Maas.
Voor alle leerlingen is er iets te doen. Het is toch gaaf om onder leiding van FrieslandCampina je eigen flesje chocolademelk te maken? Of een paasei maken met je eigen gezicht erop?", vraagt Maas zich hardop af.