Publicatie EE-Index 2023
De Entrepreneurial Ecosystem Index 2023 is beschikbaar
Publicatie EE-Index 2023
De Entrepreneurial Ecosystem Index 2023 is beschikbaar
Meer informatie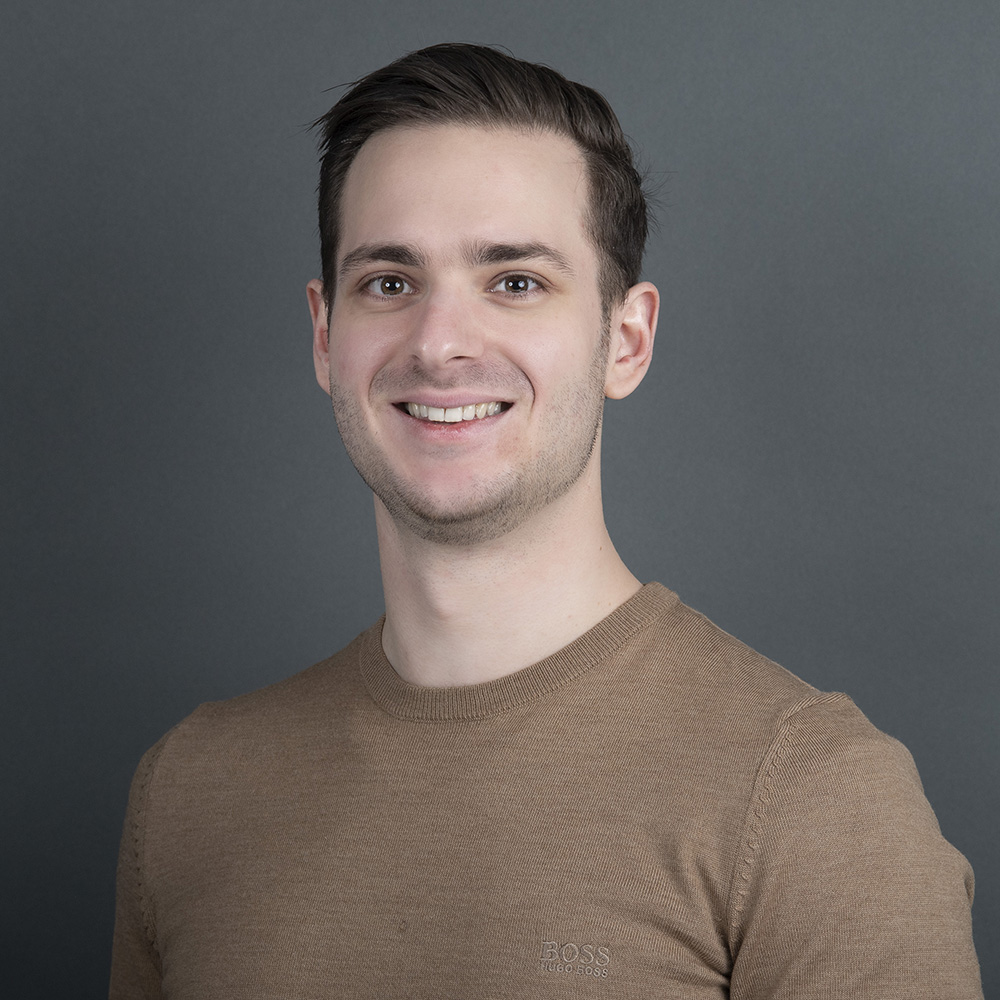 De Entrepreneurial Ecosystem Index 2023 is gepubliceerd. Birch stelt samen met de Universiteit Utrecht periodiek de EE-Index samen. De index laat zien dat er een positieve relatie is tussen het ecosysteem voor ondernemerschap en aanwezigheid van innovatieve startups.
In deze editie is er extra aandacht voor de internationale vergelijking van het Nederlandse ecosysteem met een aantal benchmark landen in Europa.In de publicatie gaan we tevens in op de toepassing van de EE-Index als methode voor evaluatie en monitoring.
Wilt u weten wie er in de top 3 staan en wie veel plekken zijn gestegen of gedaald?
[Klik dan hier] voor meer informatie en lees het volledige rapport.
Verdiepend gesprek of masterclass?
Heeft u behoefte om verder in te zoomen op de cijfers van uw regio? Of wilt u meer weten welke interventies bijdragen aan een verbetering van uw regionale ecosysteem? Plan een vrijblijvend verdiepend gesprek of neem deel in een masterclass.