Birch spreekt op congres "datasturing gemeentelijk beleid"
Congres Binnenlands Bestuur, d.d. 7 december 2023 te Driebergen
Birch spreekt op congres "datasturing gemeentelijk beleid"
Congres Binnenlands Bestuur, d.d. 7 december 2023 te Driebergen
Meer informatie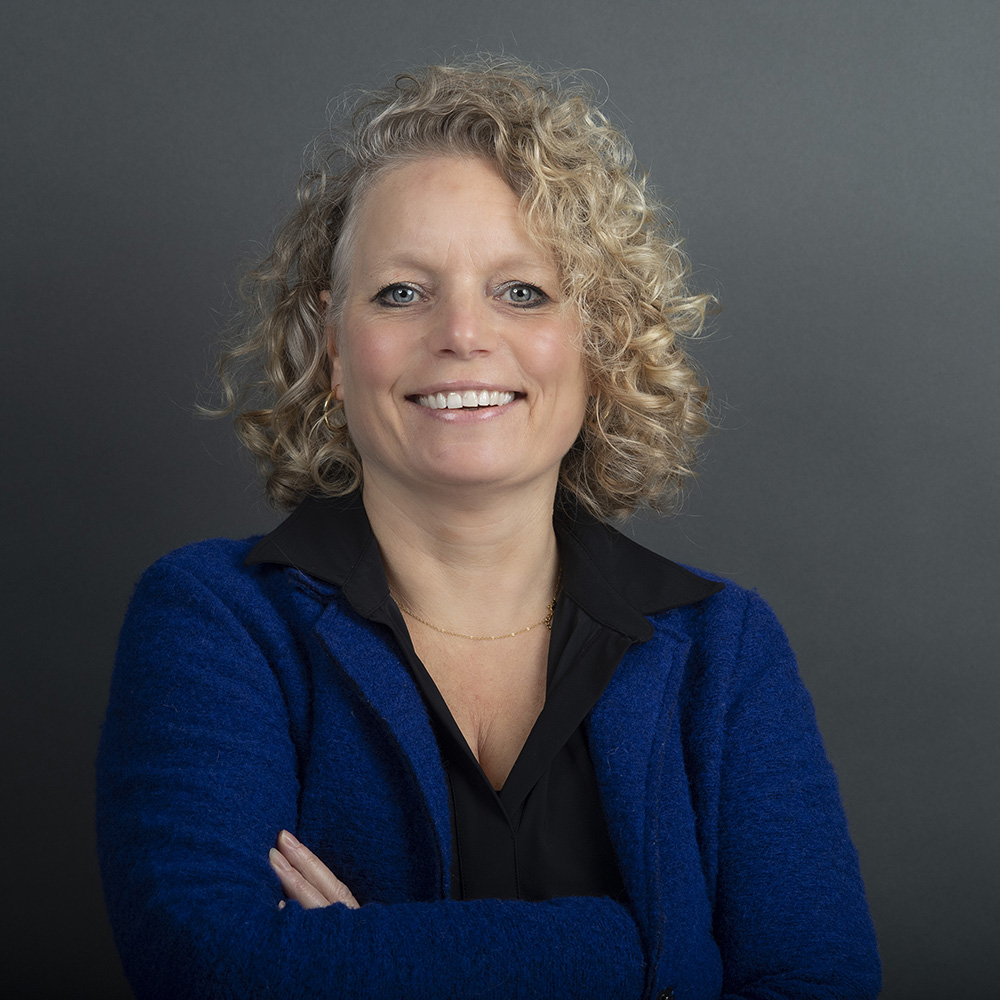 In de sessie "Sociaal en economisch beleid: van data naar impact" beantwoorden we concrete vragen die op een gemeente afkomen. Jan Peter van den Toren licht toe op welke wijze een gemeente de juiste data kan vinden en gebruik kan maken van moderne (AI) tooling.
Veel gehoorde vragen  uit de praktijk komen aan de orde, zoals:  Hoe goed lukt het ons om werkzoekenden en werkgevers aan elkaar te verbinden? Waar zitten de jonge, vernieuwende bedrijven in onze gemeente en wat hebben ze nodig? Met welke innovaties dragen wij bij aan de transities?
Voor het goede gesprek met bestuurders, de gemeenteraad en andere stakeholders zijn data en monitoring nodig. Maar om de impact van het beleid in beeld te krijgen, zijn duiding en aantrekkelijke visualisaties net zo belangrijk. Dat kan eenmalig, bij een beleidsdocument of -verantwoording, of continu. Jan Peter van den Toren van Birch laat zien hoe u bij de vragen die op een gemeente afkomen, de juiste data kunt vinden en kunt inzetten voor beleid en verantwoording.
Voor relaties van Birch bieden we een korting aan op de toegangsprijs. Neem contact op met Birch, via uw contactpersoon of via Sigrid van Galen,
Praktische informatie
Datum: 7 december 2023
Tijd: 9.45-17.30
Locatie: Antropia Driebergen. (Hoofdstraat 8, 3972 LA  Driebergen). Navigeer naar: Stationsweg 15B of Oude Stationsweg 13.
Meer informatie? Kijk op de website van Binnenlands Bestuur